Skip to end of metadata
Go to start of metadata
Oak Park Schools has recently migrated to Office 365 these are instructions to login to your new account.
Logging In for the First Time
Navigate to https://outlook.office.com
You will use your new email which will be either: 
  or
Then select Next.
You should now be redirected to the Oakland Schools login page.
Please login using the password that you use to login to the Oakland Schools Service Desk and then select Sign In
If you do not remember your Oakland Schools Service Desk login or password please contact the Service Desk at
248-209-2060 and they can assist you in updating your login credentials.
It will then pop up a page letting you know that Office 365 requires additional information to continue.
Click Next.
It will ask you how you would like to verify your account, please select the Country as United States.
Please select a phone number that you have access too when not in the building. You will need this number when you attempt to login from any device.
Once you have selected your phone number select Next
You will receive a call from Microsoft verify that you are attempting to login, please select the Pound key to continue.
You may receive a request to add additional verification options, this is not required.
select Looks Good to continue to complete your account creation.
Congratulations! you should now have access to your new Oak Park Schools email.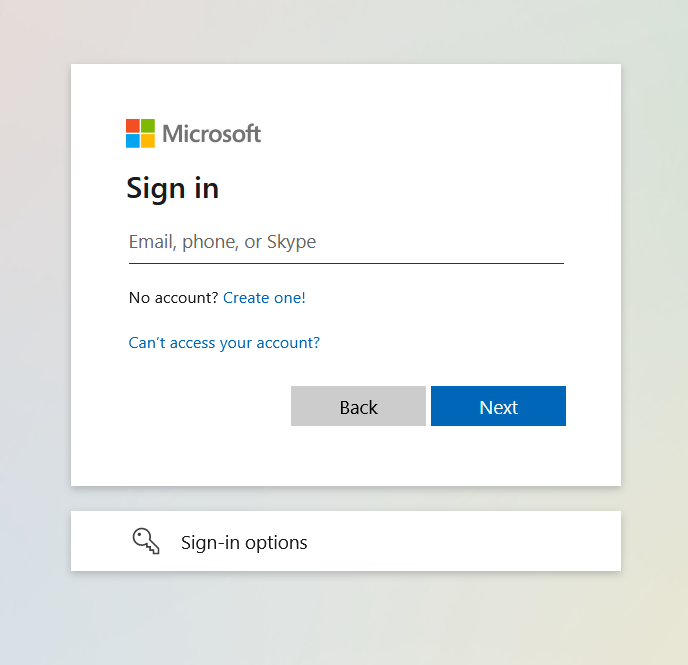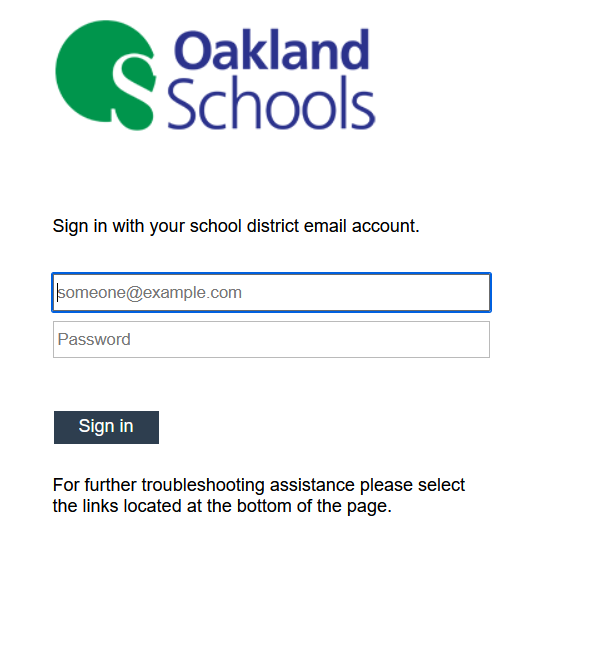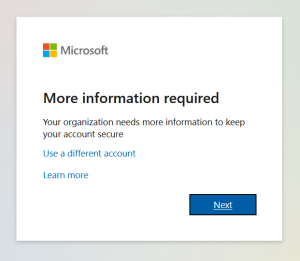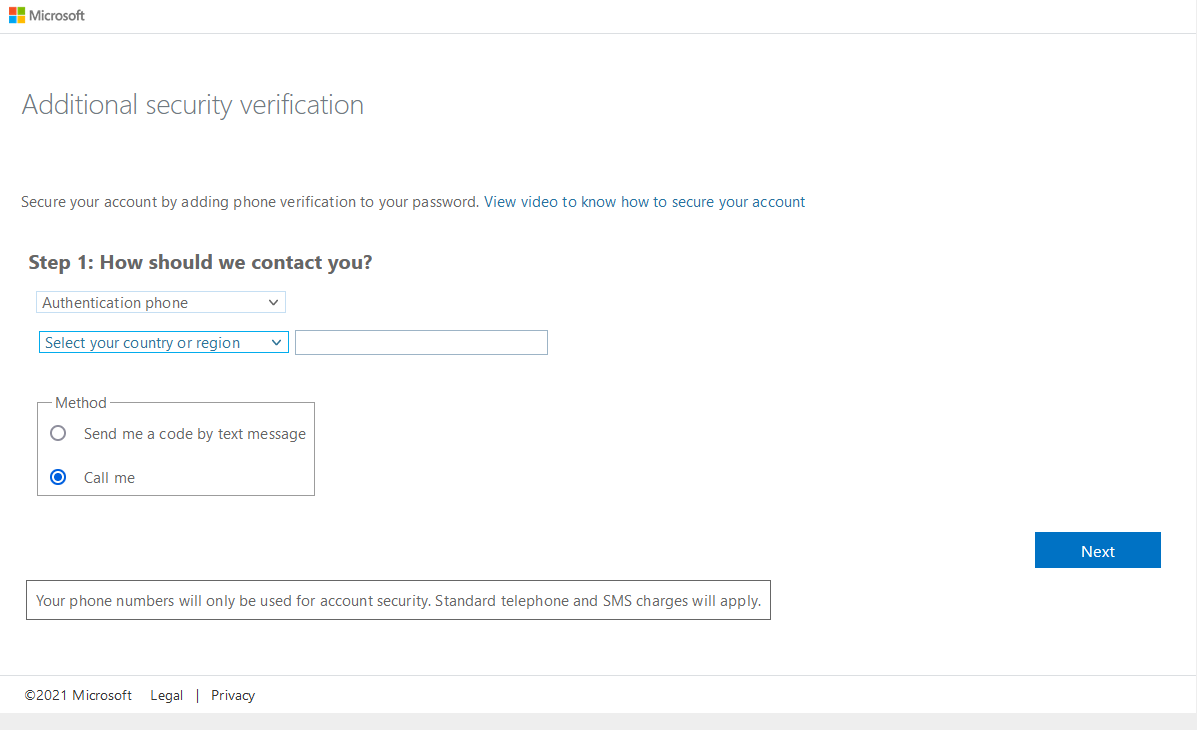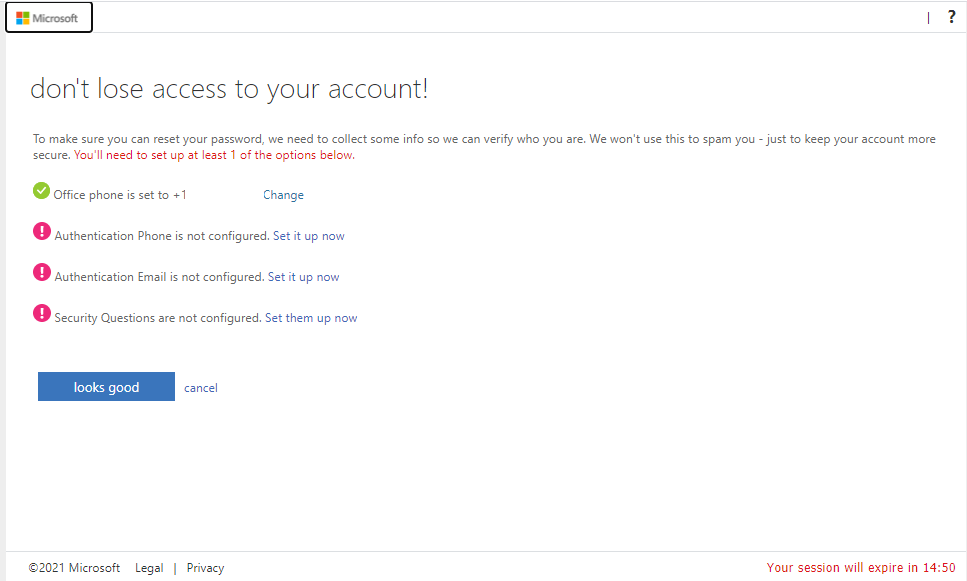 Adding your O365 account to your Outlook Mobile app
Please open your Outlook app and swipe from left to right to open the menu and select the add mailbox button in the upper left.
Enter your new O365 email address.
This will be
or
firstname.lastname@michiganworksoakpark.org
You will be redirected to the Oakland Schools landing page, please put in the password associated with your account, this is the same password used to login to your Oakland Schools Service Desk account.
Then select Sign In
It will then call the phone number you have associated with your account to verify your login
Congratulations! You should now have added your O365 account to your outlook app on your phone. You should be able to switch between the two by swiping from the left side to the right to open the menu and switch between accounts.