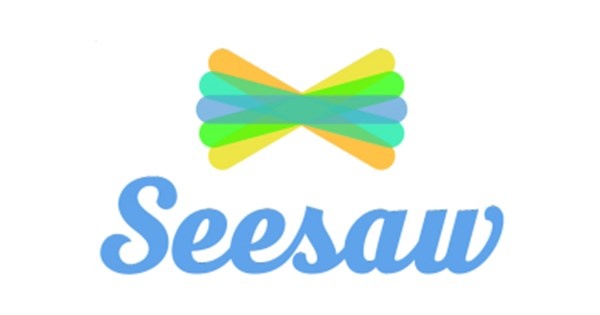 Seesaw is a platform for student engagement that inspires students of all ages to do their best, and saves teachers time!
Students use creative tools to take pictures, draw, record videos and more to capture learning in a portfolio. 
Teachers find or create activities to share with students. 
Families only see their child's work and leave comments and encouragement. 
Students and Staff can log into Seesaw with the Google Account. Login page can be found here: https://app.seesaw.me
Other methods of logging in:

Seesaw Home Learning Code (QR code): gives student access to all their Seesaw classes
Seesaw Class Code (QR code): gives student access to that specific class
Clever Badge (QR code): gives student access to the Clever portal and thus will give them access to the Seesaw app within (only available for districts that have Clever rostering for Seesaw)
District Specific Information
Novi
Technical Information
Used for grades K-4
App is pre-installed on all district iPads
There are multiple ways to login (ask teacher for preferred method for their class)
Students are loaded into teachers' classes at the beginning of the school year using Clever 

Takes 24-48 hours after students are added to PowerSchool
Staff Information
Requests for training or if a teacher cannot see their students, staff can email their Technology Integration Specialist, Priscila Miller at
priscila.miller@oakland.k12.mi.us
Lake Orion
Syncing issues after class transfer
Have them contact the secretary to verify they are assigned to the correct building and have students assigned to them in Powerschool. Once they've corrected this, it takes one to two days to sync up to seesaw properly.