Skip to end of metadata
Go to start of metadata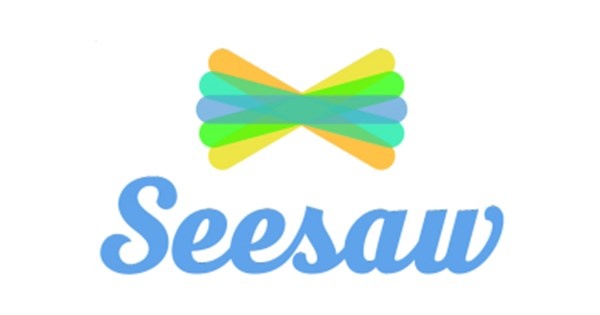 Seesaw is a platform for student engagement that inspires students of all ages to do their best, and saves teachers time!
Students use creative tools to take pictures, draw, record videos and more to capture learning in a portfolio. 
Teachers find or create activities to share with students. 
Families only see their child's work and leave comments and encouragement. 
District Specific Information
Novi
Technical Information
Used for grades K-6
App is pre-installed on all district iPads
Students are loaded into teachers classes at the beginning of the school year. 
Staff Information
Requests for training or if a teacher cannot see their students, staff can email their Technology Integrators Priscila Fojan at 
priscila.fojan@oakland.k12.mi.us
 or Lisa Whiteside 
lisa.whiteside@oakland.k12.mi.us
Lake Orion
Platform is still being setup by the district. Please check back for more information.